Search By Category
Horoscope.com Daily
Sunday, May 24, 2015
---
Aries (March 21 - April 19)
You may feel living your life is like crossing a desert, but fortunately, Aries, today brings your oasis.
Taurus (April 20 - May 20)
Certain questions about your family life aren't as cut and dried as you might think, Taurus.
Gemini (May 21 - June 20)
Gemini, you may have had some confused emotions about your relationship or family over the past few days.
Cancer (June 21 - July 22)
If every day were like today, life would be heaven, Cancer! This is potentially a wonderful time for you.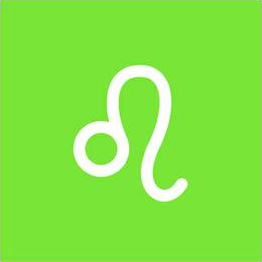 Leo (July 23 - August 22)
Leo, you don't have to be at everyone's beck and call all the time.
Virgo (August 23 - September 22)
Is it possible you're too demanding, Virgo? Today's planetary aspects may be asking you this question.
Libra (September 23 - October 22)
Today's a day to daydream, although this may not be an activity you usually do.
Scorpio (October 23 - November 21)
If you have someone special in your life, Scorpio, today is a perfect day to stop playing at being your partner's parent .
Sagittarius (November 22 - December 21)
You won't be able to fix your indecisiveness, Sagittarius.
Capricorn (December 22 - January 19)
You have a strange and wonderful day ahead, Capricorn.
Aquarius (January 20 - February 18)
You have a nice day in store, Aquarius.
Pisces (February 19 - March 20)
Today is a day for healing and reconciliation.