Search By Category
Horoscope.com Daily
Sunday, Oct 26, 2014
---
Aries (March 21 - April 19)
A sudden and unexpected opportunity to take a journey by air could come your way today, Aries.
Taurus (April 20 - May 20)
Technology could pave the way for you to greatly increase your income, possibly through new skills or investments.
Gemini (May 21 - June 20)
The unexpected need to take a journey by air or spend a lot of time working could bring about an inconvenient separation .
Cancer (June 21 - July 22)
Is your workplace upgrading its equipment? Are you in the process of increasing your technology skills? Today's planets .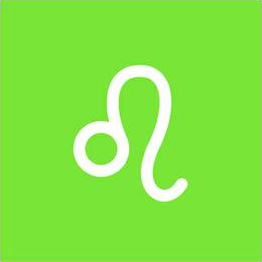 Leo (July 23 - August 22)
Some close friends could turn you on to a new interest or perhaps a group you might want to join.
Virgo (August 23 - September 22)
Sudden, unexpected visitors could arrive today, perhaps by air or in a new car.
Libra (September 23 - October 22)
Short journeys in your neighborhood, perhaps connected with a group you're associated with, could take up a lot of your .
Scorpio (October 23 - November 21)
Unexpected money developments could brighten your day today, Scorpio.
Sagittarius (November 22 - December 21)
A surprising revelation, either from within or from sources like books, the Internet, or communications from others .
Capricorn (December 22 - January 19)
Discoveries made through occult sciences such as astrology or numerology could see you embrace some rather revolutionary .
Aquarius (January 20 - February 18)
Sudden lucky breaks could come your way today, Aquarius, possibly through friends or groups with which you're involved.
Pisces (February 19 - March 20)
Today you might feel the desire to break free from your daily routine, Pisces, particularly regarding career matters.