Search By Category
Horoscope.com Daily
Saturday, Apr 19, 2014
---
Aries (March 21 - April 19)
Today should be devoted to paperwork and getting your financial affairs and budgets in order, Aries.
Taurus (April 20 - May 20)
All financial undertakings have good aspects today, Taurus.
Gemini (May 21 - June 20)
This is bound to be a wonderful day, Gemini.
Cancer (June 21 - July 22)
This is a good day for you to analyze information, Cancer.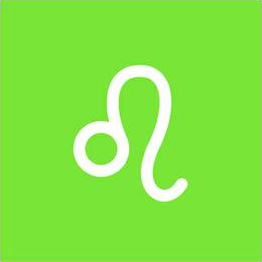 Leo (July 23 - August 22)
You're a conscientious, hard worker, Leo, but today your thoughts are more on home than work.
Virgo (August 23 - September 22)
Today is likely to be another busy one for you, Virgo.
Libra (September 23 - October 22)
You have a strong spirit of cooperation today, Libra.
Scorpio (October 23 - November 21)
Keep your eyes and ears open to all new possibilities, Scorpio.
Sagittarius (November 22 - December 21)
Today your strong sense of nostalgia likely has you leaning toward all things old.
Capricorn (December 22 - January 19)
This is bound to be a wonderful day, Capricorn, as everybody seems to be in a warm and congenial mood.
Aquarius (January 20 - February 18)
You have much to be grateful for, Aquarius.
Pisces (February 19 - March 20)
You're eager and optimistic today, Pisces, which works well with your strong, capable nature.