Search By Category
Horoscope.com Daily
Tuesday, Apr 21, 2015
---
Aries (March 21 - April 19)
What's driving you today, Aries? Why do you feel an obsessive need to get all your work done at once? If you're trying .
Taurus (April 20 - May 20)
If you're attending a class tonight, do something frivolous for the rest of the day.
Gemini (May 21 - June 20)
The desire to stay home alone and rest tonight might conflict with a need to go out with your friends, Gemini.
Cancer (June 21 - July 22)
There will be a lighthearted, almost silly energy in the air today, Cancer.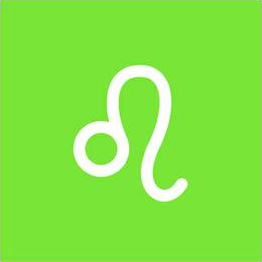 Leo (July 23 - August 22)
Leo, plans to attend a lecture may have to be postponed because someone who's going with you feels under the weather.
Virgo (August 23 - September 22)
A desire to make a big purchase might tempt you to overextend your credit cards and clean out your savings, Virgo.
Libra (September 23 - October 22)
Home might be a lonely place tonight, Libra.
Scorpio (October 23 - November 21)
Usually you're quite social, Scorpio, but today you will feel like nothing more than working alone.
Sagittarius (November 22 - December 21)
Too much good food, good wine, and good conversation, Sagittarius? Not that any of this is undesirable, but you may be .
Capricorn (December 22 - January 19)
You usually don't mind being alone, Capricorn.
Aquarius (January 20 - February 18)
This is the day to listen and observe, Aquarius.
Pisces (February 19 - March 20)
Are you going out tonight with friends who mean a lot to you, Pisces? You might be tempted to eat and drink too much and .