Search By Category
Horoscope.com Daily
Sunday, Dec 21, 2014
---
Aries (March 21 - April 19)
You're highly sensitive and highly intellectual, Aries.
Taurus (April 20 - May 20)
You may be inclined to stay in bed today with the latest best seller, Taurus.
Gemini (May 21 - June 20)
You have a lot to offer, Gemini.
Cancer (June 21 - July 22)
Whether you acknowledge it or not, there's a child inside you who needs tending, Cancer.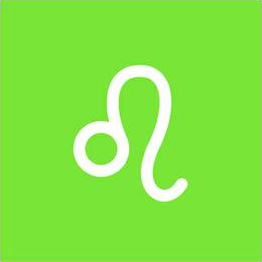 Leo (July 23 - August 22)
Think of today as a well-earned rest day, Leo.
Virgo (August 23 - September 22)
Today take stock of all that's occurring on the home front, Virgo.
Libra (September 23 - October 22)
Think long and hard before making commitments, Libra.
Scorpio (October 23 - November 21)
You will be busy today, Scorpio.
Sagittarius (November 22 - December 21)
You've been working exceptionally hard, Sagittarius.
Capricorn (December 22 - January 19)
Today could be a turning point for you, Capricorn.
Aquarius (January 20 - February 18)
Today's planetary positions urge you to assert yourself, Aquarius, but take care not to take this encouragement too far.
Pisces (February 19 - March 20)
You have a strong creative component to your personality.