Search By Category
Horoscope.com Daily
Friday, May 6, 2016
---
Aries (Mar 21 - Apr 19)
The opportunity to travel, perhaps with friends or a group you belong to, could come your way today, Aries.
Taurus (Apr 20 - May 20)
An increased focus, clarity of mind, and sense of concentration could lead to success in career matters and increased.
Gemini (May 21 - June 20)
Invitations to attend social events, perhaps business related, could bring surprising results, Gemini.
Cancer (June 21 - July 22)
While you may not have been feeling quite your usual self over the past day or two, Cancer, today you're likely to be.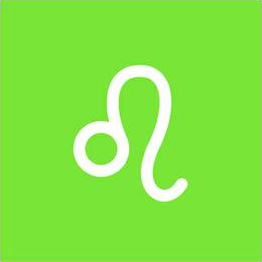 Leo (July 23 - Aug 22)
A date with a significant other could bring up discussions about plans for the future, Leo.
Virgo (Aug 23 - Sept 22)
A number of visitors could come to your home today, Virgo, and a number of fascinating subjects could come up in the.
Libra (Sept 23 - Oct 22)
Some short trips in your neighborhood and contact with neighbors or visitors to your community could bring some.
Scorpio (Oct 23 - Nov 21)
A talent for interior decoration that you may or may not have been aware of could inspire you to do some work on your.
Sagittarius (Nov 22 - Dec 21)
Spiritual and intellectual matters may be very much on your mind, Sagittarius.
Capricorn (Dec 22 - Jan 19)
Although your mind may have been a bit clouded over the past few days, today the fog should clear and you'll feel more.
Aquarius (Jan 20 - Feb 18)
Stimulation that you could receive today from group activities might open doors to a wealth of rich experiences,.
Pisces (Feb 19 - Mar 20)
Uncertainty about professional matters can lead to an increased determination to get ahead, Pisces, despite confusion.