Search By Category
Horoscope.com Daily
Wednesday, Jul 23, 2014
---
Aries (March 21 - April 19)
Your relationships are going well from an intellectual perspective, Aries, but from an emotional one, you might feel .
Taurus (April 20 - May 20)
Concentrate on nurturing your needs right now instead of trying to accommodate the needs of others, Taurus.
Gemini (May 21 - June 20)
Things may roll along nicely in love and romance and then suddenly run into a snag, Gemini.
Cancer (June 21 - July 22)
Here's a reminder that it's OK to be you.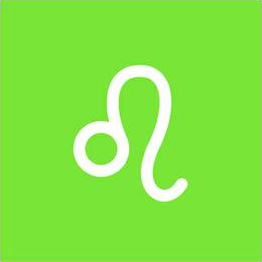 Leo (July 23 - August 22)
You may have that awful feeling that you really need to get down to work yet something seems to stand square in the way .
Virgo (August 23 - September 22)
You're anxious to take action, Virgo, especially when it comes to matters of the heart.
Libra (September 23 - October 22)
It may feel as if something or someone is trying to keep you from moving ahead with your ambitious goals and aggressive .
Scorpio (October 23 - November 21)
You're apt to feel more talkative than usual, Scorpio.
Sagittarius (November 22 - December 21)
You may be anxious to try an uncharted path that speaks to your sense of risk and adventure, Sagittarius.
Capricorn (December 22 - January 19)
Other people are likely to be anxious to get up and moving with their plans, Capricorn.
Aquarius (January 20 - February 18)
Your heart has been active, Aquarius, and you're probably feeling the need to take charge of a certain relationship.
Pisces (February 19 - March 20)
There is solid grounding to your emotions right now that is helping you stabilize your sensitive feelings, Pisces.