Search By Category
Horoscope.com Daily
Friday, Feb 27, 2015
---
Aries (March 21 - April 19)
Take the time today to consider your health, Aries.
Taurus (April 20 - May 20)
Today you may emphasize organizing things and managing your life, Taurus.
Gemini (May 21 - June 20)
One day, I want to be….
Cancer (June 21 - July 22)
If you feel cautious today, Cancer, don't be alarmed.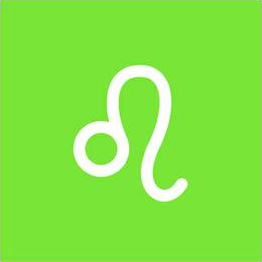 Leo (July 23 - August 22)
Leo, personal dignity may be important to you today.
Virgo (August 23 - September 22)
Don't be surprised if someone describes you as conservative, Virgo.
Libra (September 23 - October 22)
Your mother may be on your mind today, Libra.
Scorpio (October 23 - November 21)
Focus on yourself today, Scorpio.
Sagittarius (November 22 - December 21)
No dream is too big or too late to fulfill.
Capricorn (December 22 - January 19)
Chances are good that you will receive a helping hand or comfort from someone many years your senior who cares about you .
Aquarius (January 20 - February 18)
Today, Aquarius, you may think about competition and possible future goals.
Pisces (February 19 - March 20)
You may think about your finances today, Pisces.