Search By Category
Horoscope.com Daily
Wednesday, Jul 29, 2015
---
Aries (March 21 - April 19)
This is an important day to make valuable connections, Aries.
Taurus (April 20 - May 20)
It may be hard for you to get a handle on things today, Taurus.
Gemini (May 21 - June 20)
You might come across strong opposition today.
Cancer (June 21 - July 22)
Act on your instincts and you won't go wrong, Cancer.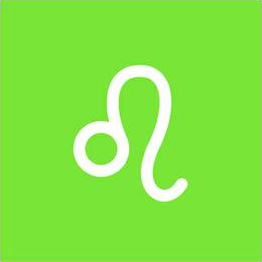 Leo (July 23 - August 22)
You have the missing piece that people need in every situation today, Leo.
Virgo (August 23 - September 22)
People may want to talk a great deal, but they're avoiding their feelings today, Virgo.
Libra (September 23 - October 22)
You should be able to evaluate your emotions from a detached perspective today, Libra.
Scorpio (October 23 - November 21)
If you're talking about another person today, Scorpio, don't say anything that would upset them if they were standing .
Sagittarius (November 22 - December 21)
It's important to take action on a day like this, Sagittarius.
Capricorn (December 22 - January 19)
You might be unfocused and confused about which way to go, Capricorn.
Aquarius (January 20 - February 18)
It's important to get outside and feel the wind, Aquarius.
Pisces (February 19 - March 20)
Make practical use of the thoughts you've synthesized in the last few days, Pisces.