Search By Category
Horoscope.com Daily
Friday, Sep 19, 2014
---
Aries (March 21 - April 19)
You might find yourself reeling from shock when an old friend suddenly seems to show romantic interest in you.
Taurus (April 20 - May 20)
Today you may be asked to speak to a gathering or lead a discussion group, Taurus.
Gemini (May 21 - June 20)
Romance continues to soar today, Gemini.
Cancer (June 21 - July 22)
You could feel like a millionaire today, Cancer.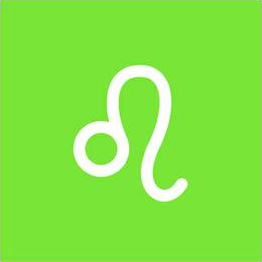 Leo (July 23 - August 22)
Someone you've never met before who you find exceedingly attractive could pass you today.
Virgo (August 23 - September 22)
Career and money matters continue to go well for you, Virgo, and probably romance, too.
Libra (September 23 - October 22)
Romance and creativity are the driving forces in your life today, Libra.
Scorpio (October 23 - November 21)
You tend to be down to Earth and practical, Scorpio, but now you feel like indulging in some flights of fancy.
Sagittarius (November 22 - December 21)
An affectionate letter, phone call, or email could come to you from an old friend, Sagittarius, expressing gratitude for .
Capricorn (December 22 - January 19)
Have you been thinking about changing careers, Capricorn? You might hear of some opportunities today, possibly through a .
Aquarius (January 20 - February 18)
You may feel especially warm and loving, Aquarius, and romance could be on your mind.
Pisces (February 19 - March 20)
Erotic dreams could wake you up in a strange mood, Pisces.