Search By Category
Horoscope.com Daily
Tuesday, Mar 31, 2015
---
Aries (March 21 - April 19)
An element of the mystical and fanciful will play a significant part in your world today, Aries.
Taurus (April 20 - May 20)
You may sense that the actions around you are fueled by selfish motives.
Gemini (May 21 - June 20)
Take action that will help you find greater freedom in your life, Gemini.
Cancer (June 21 - July 22)
You may have to consciously let go of some of your plans, Cancer, and simply leave things up to chance.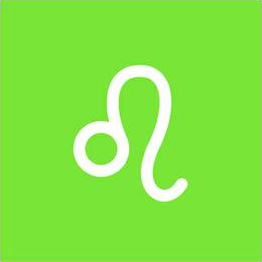 Leo (July 23 - August 22)
Don't let the positive energy of the day pass you by, Leo.
Virgo (August 23 - September 22)
You may be tempted to make up your own rules, Virgo, because you really aren't happy with the ones before you.
Libra (September 23 - October 22)
Your actions may be erratic and spontaneous today, Libra, but they will also most certainly be powerful.
Scorpio (October 23 - November 21)
Take some time to break out of your normal routine and see what's going on in the world around you, Scorpio.
Sagittarius (November 22 - December 21)
Don't feel like you're obligated to jump through other people's hoops, Sagittarius.
Capricorn (December 22 - January 19)
You may be acting unconsciously, Capricorn.
Aquarius (January 20 - February 18)
You can rely on your good luck to pull you out of difficult situations today, Aquarius.
Pisces (February 19 - March 20)
You may have your guard up as you fend off people and situations that have caught you unprepared, Pisces.