Search By Category
Horoscope.com Daily
Friday, Oct 31, 2014
---
Aries (March 21 - April 19)
Decisions regarding investments, savings, or other financial matters might need attention today, Aries.
Taurus (April 20 - May 20)
Have you and a friend been discussing the possibility of going into business together? If so, Taurus, the two of you .
Gemini (May 21 - June 20)
Has a certain project been a drag for you lately, Gemini? Don't be surprised if today you get your second wind.
Cancer (June 21 - July 22)
Today you could complete a creative project that you've been working on for a while, Cancer.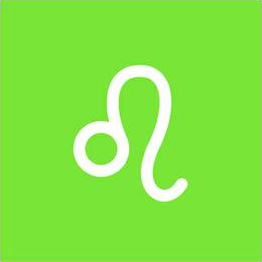 Leo (July 23 - August 22)
Things seem to be returning to normal after the hectic pace of late, Leo.
Virgo (August 23 - September 22)
Have you been waiting for a letter or call from a business or romantic partner for a long time, Virgo? If so, you will .
Libra (September 23 - October 22)
Your time finally seems to be your own, Libra.
Scorpio (October 23 - November 21)
A love relationship seems more stable than usual today, Scorpio.
Sagittarius (November 22 - December 21)
Today you may not feel much like working, and you might even decide to play hooky from your responsibilities, .
Capricorn (December 22 - January 19)
A community issue may come up today concerning you and your neighbors, Capricorn.
Aquarius (January 20 - February 18)
A new opportunity could come your way today, Aquarius.
Pisces (February 19 - March 20)
Have you wanted to take a certain course or workshop, Pisces? If so, this is a good day to consider all the details, .