Search By Category
Horoscope.com Daily
Thursday, Nov 26, 2015
---
Aries (Mar 21 - Apr 19)
Do you have a talent for writing? You seem to have a precise and clear way of expressing yourself.
Taurus (Apr 20 - May 20)
You have a pleasant day ahead.
Gemini (May 21 - June 20)
You should expect to feel warmth in your contact with other people today.
Cancer (June 21 - July 22)
You won't be disappointed today.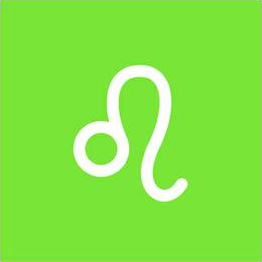 Leo (July 23 - Aug 22)
Today is great for creativity, especially the kind that shows your special style.
Virgo (Aug 23 - Sept 22)
Today someone might ask what you're thinking about.
Libra (Sept 23 - Oct 22)
You love to have very serious discussions about important issues well into the night.
Scorpio (Oct 23 - Nov 21)
Do you often act as if the world is static and nothing ever changes? Sometimes you may think that humankind is a.
Sagittarius (Nov 22 - Dec 21)
Today let your emotions mingle with your thoughts.
Capricorn (Dec 22 - Jan 19)
Today you may feel like going into your past.
Aquarius (Jan 20 - Feb 18)
You're sensitive to the world around you.
Pisces (Feb 19 - Mar 20)
If you had to take a test today and had a choice between poetry and physics, you wouldn't hesitate.