Search By Category
Horoscope.com Daily
Tuesday, Jul 7, 2015
---
Aries (March 21 - April 19)
Turn your energy inward today, Aries.
Taurus (April 20 - May 20)
Your head and heart are working in concert today, Taurus.
Gemini (May 21 - June 20)
Get in touch with your vulnerable side today, Gemini.
Cancer (June 21 - July 22)
This is your day, Cancer, so don't let anyone take it away from you.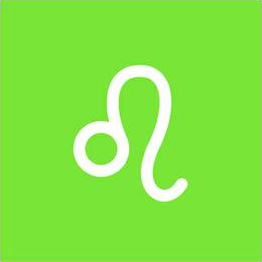 Leo (July 23 - August 22)
Open up and reveal more of your sensitive side, Leo.
Virgo (August 23 - September 22)
Things should go well for you today as long as you can keep the drama to a minimum.
Libra (September 23 - October 22)
You may have to bring yourself down to ground level in a rather sobering fashion, Libra.
Scorpio (October 23 - November 21)
You have a tremendous ability to understand the inner workings of any situation, Scorpio.
Sagittarius (November 22 - December 21)
Don't say anything about someone behind his or her back that you wouldn't want to say if the person were standing right .
Capricorn (December 22 - January 19)
When it comes to decisions, Capricorn, do what's best for you today.
Aquarius (January 20 - February 18)
It's time to settle down from the rapid-fire activities of the past few days and retreat to a quieter state of mind, .
Pisces (February 19 - March 20)
This is an excellent day in which your thinking is clear and your emotions stable, Pisces.