Search By Category
Horoscope.com Daily
Wednesday, Dec 11, 2013
---
Aries (March 21 - April 19)
This is a good day to keep a low profile.
Taurus (April 20 - May 20)
Today you might have lots of plans for the future.
Gemini (May 21 - June 20)
A night of troubled sleep and strange dreams might have you feeling listless and lacking in motivation.
Cancer (June 21 - July 22)
Mood swings and irritating little distractions could have you temporarily at odds with a partner.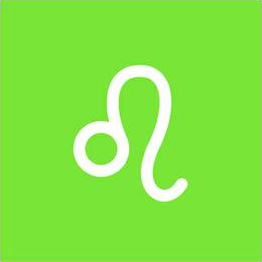 Leo (July 23 - August 22)
Inspiration could hit you today like a bolt from the blue.
Virgo (August 23 - September 22)
Help with a creative project - either working on the project or promoting it in some way - could come from an unexpected .
Libra (September 23 - October 22)
Today you might host some kind of group activity or meeting in your home.
Scorpio (October 23 - November 21)
An intense phone call, perhaps some kind of cry for help, could come today from a relative or close friend.
Sagittarius (November 22 - December 21)
Experiments with computers or other technology could reveal a hidden talent you didn't know you had.
Capricorn (December 22 - January 19)
Your mind is going a thousand miles an hour.
Aquarius (January 20 - February 18)
Occultism, alchemy, or astrology could grab your interest today.
Pisces (February 19 - March 20)
Friends involved in the arts and sciences may want to get together today, perhaps to brainstorm a few ideas.