Search By Category
Horoscope.com Daily
Wednesday, Oct 22, 2014
---
Aries (March 21 - April 19)
By being around negative and flip people, you might inadvertently pick up these habits.
Taurus (April 20 - May 20)
You may feel like the world is caving in on you in many ways today, Taurus.
Gemini (May 21 - June 20)
Remember that you can only remain in charge as long as the others around you support your personality and leadership .
Cancer (June 21 - July 22)
There should be no doubt in your mind about which way to proceed, Cancer.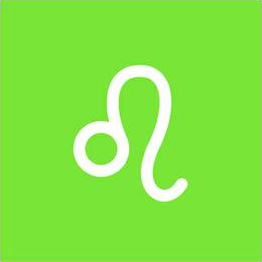 Leo (July 23 - August 22)
Your rock-star attitude may be getting a bit old now, Leo.
Virgo (August 23 - September 22)
Your ship is finally coming into port after being out in rough seas for so long, Virgo.
Libra (September 23 - October 22)
You may still be on something of a high from the last couple weeks.
Scorpio (October 23 - November 21)
Communicate from a centered space today, Scorpio.
Sagittarius (November 22 - December 21)
Work toward achieving a better unity between you and the people around you, Sagittarius.
Capricorn (December 22 - January 19)
You will feel much better about yourself if you get things done today, Capricorn.
Aquarius (January 20 - February 18)
You might consider taking a rest today, Aquarius.
Pisces (February 19 - March 20)
Your thinking is apt to be quite clear and rational today, Pisces.