Search By Category
Horoscope.com Daily
Thursday, Nov 27, 2014
---
Aries (March 21 - April 19)
You'll want to jump into action today, Aries.
Taurus (April 20 - May 20)
Guard your heart today, Taurus, for it's a prime target of the abrasive words flying around.
Gemini (May 21 - June 20)
We need to have more people like you in places of power, Gemini.
Cancer (June 21 - July 22)
Sticks and stones may break your bones, but names will never hurt you, Cancer.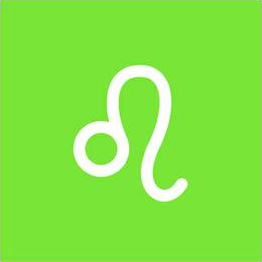 Leo (July 23 - August 22)
Emotionally, things might get rather tense for you as others tend to demonstrate a selfish attitude, Leo.
Virgo (August 23 - September 22)
You might be stirred by the energy present in the air today, Virgo.
Libra (September 23 - October 22)
Move in for the touchdown today, Libra, and don't stop until you succeed.
Scorpio (October 23 - November 21)
Now is the perfect time to say something to someone that you've been meaning to say for quite some time, Scorpio.
Sagittarius (November 22 - December 21)
Your opinions might be the topic of conversation all day, Sagittarius.
Capricorn (December 22 - January 19)
Your sensitive heart may be sparked by anger today, Capricorn.
Aquarius (January 20 - February 18)
You might feel a great deal of physical power on a day like today, Aquarius.
Pisces (February 19 - March 20)
The ship is headed out, so you'd better hop on board, Pisces.