Search By Category
Horoscope.com Daily
Wednesday, Aug 27, 2014
---
Aries (March 21 - April 19)
Use the day's boisterous energy to take charge and make things happen, Aries.
Taurus (April 20 - May 20)
There's apt to be powerful aggression today that may leave you feeling like you want to declare war on everyone, Taurus.
Gemini (May 21 - June 20)
You may run into some tension today as fantasy gets in the way of your plan of attack, Gemini.
Cancer (June 21 - July 22)
You may run into a great deal of frustration if you try to fight the current circumstances, Cancer.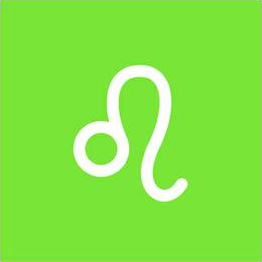 Leo (July 23 - August 22)
Keeping things in balance today might be tricky, Leo, since your instincts may gravitate toward a loving, fanciful, .
Virgo (August 23 - September 22)
Things may be tough and aggressive today, Virgo, but that doesn't mean you can't make progress.
Libra (September 23 - October 22)
Make sure that the battle you fight today is yours, Libra.
Scorpio (October 23 - November 21)
Wake up on the right side of bed, Scorpio.
Sagittarius (November 22 - December 21)
You may feel a strong connection with your fanciful, romantic side today, Sagittarius.
Capricorn (December 22 - January 19)
Give people the benefit of the doubt today, Capricorn.
Aquarius (January 20 - February 18)
Some action you took yesterday may be opposed today, Aquarius.
Pisces (February 19 - March 20)
If you find yourself in a slump today, Pisces, don't worry.