Search By Category
Horoscope.com Daily
Sunday, Feb 1, 2015
---
Aries (March 21 - April 19)
A social event could bring you into contact with some interesting people in fascinating fields, Aries, some from distant .
Taurus (April 20 - May 20)
A burst of physical energy might have you spending hours working out today, Taurus.
Gemini (May 21 - June 20)
Are you involved in an ambitious, creative project of some kind, Gemini? You might have so much to do that you decide to .
Cancer (June 21 - July 22)
The desire to improve your home's appearance might suddenly come over you today, Cancer.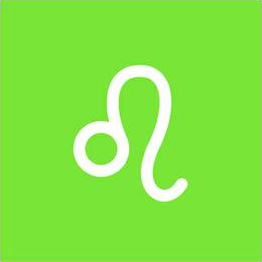 Leo (July 23 - August 22)
Much of your day may be spent running around your neighborhood, Leo, perhaps in the company of your partner.
Virgo (August 23 - September 22)
A financial windfall might come your way, Virgo.
Libra (September 23 - October 22)
You're probably feeling full of energy, Libra, and looking for an outlet for it aside from the usual jog or workout.
Scorpio (October 23 - November 21)
Your subconscious mind is active today, Scorpio, perhaps releasing old traumas from the past.
Sagittarius (November 22 - December 21)
You tend to be an adventurous soul by nature, Sagittarius.
Capricorn (December 22 - January 19)
If you've been thinking about studying astrology, Capricorn, this is the day to do it.
Aquarius (January 20 - February 18)
Your innate sense of adventure is active today, Aquarius.
Pisces (February 19 - March 20)
Career matters may involve some touchy circumstances that require ingenious methods to solve, Pisces.