Search By Category
Horoscope.com Daily
Saturday, Mar 8, 2014
---
Aries (March 21 - April 19)
Allow your eager and restless nature to express itself in ways other than through the spoken word, Aries.
Taurus (April 20 - May 20)
This is a terrific day for you, Taurus.
Gemini (May 21 - June 20)
A selfish attitude on your part won't be tolerated today, regardless of the circumstances, Gemini.
Cancer (June 21 - July 22)
You could find the hardest person to face is you, Cancer.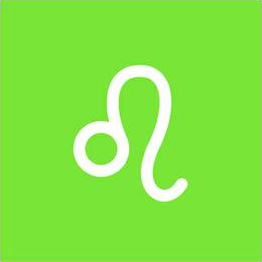 Leo (July 23 - August 22)
Take advantage of the creative energy in the air today, Leo.
Virgo (August 23 - September 22)
Your sixth sense is right on target, Virgo, so trust your instincts today.
Libra (September 23 - October 22)
Take a break from your routine, Libra.
Scorpio (October 23 - November 21)
The key for you is to minimize your daily drama as much as possible, Scorpio.
Sagittarius (November 22 - December 21)
Be careful of advertising yourself as someone who is so strong and mentally competent that you're capable of handling .
Capricorn (December 22 - January 19)
Things should flow well for you today with very little effort on your part, Capricorn.
Aquarius (January 20 - February 18)
This is meant to be a nice, relaxing day, so treat it as such, Aquarius.
Pisces (February 19 - March 20)
Your sensual nature is heightened, Pisces, and you'll find yourself engaged in tender moments and languid peacefulness .