Search By Category
Horoscope.com Daily
Wednesday, Apr 23, 2014
---
Aries (March 21 - April 19)
Are you going on a trip or possibly moving, Aries? Is education involved in some way? Whatever your reasons for going .
Taurus (April 20 - May 20)
You tend to be intuitive by nature, Taurus, but today you could receive psychic impressions by the dozen.
Gemini (May 21 - June 20)
Communication with friends and partners should be clear, open, honest, and supportive today, Gemini.
Cancer (June 21 - July 22)
Have you been reading about how a positive mental outlook creates a healthy body and a happy life, Cancer? If so, you .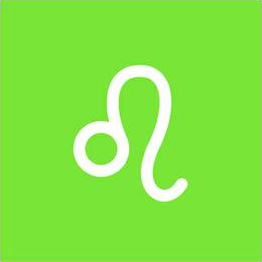 Leo (July 23 - August 22)
Research that you've been doing for a particular project may finally be completed, Leo.
Virgo (August 23 - September 22)
Dreams and visions about your family paint a rosy picture of your future, Virgo.
Libra (September 23 - October 22)
Tonight you might decide to attend a social gathering held in your community that involves a lot of people who are into .
Scorpio (October 23 - November 21)
If you've been uncertain about the possibility of a raise in your salary, Scorpio, today you could finally be told for .
Sagittarius (November 22 - December 21)
Love and romance take top priority with you today, Sagittarius.
Capricorn (December 22 - January 19)
If you play your cards right, Capricorn, you just might be able to turn what you're picking up psychically into an .
Aquarius (January 20 - February 18)
Expect to exchange a lot of phone calls and emails with friends today, Aquarius.
Pisces (February 19 - March 20)
Financial good fortune continues, Pisces, although old habits are hard to break and you might have difficulty adjusting .