Search By Category
Horoscope.com Daily
Saturday, May 18, 2013
---
Aries (March 21 - April 19)
You're feeling especially loving and passionate, Aries, and likely to want to pursue a romantic encounter with the .
Taurus (April 20 - May 20)
Today is a great time to form or strengthen romantic relationships, Taurus.
Gemini (May 21 - June 20)
This is an ideal day to begin a creative venture, Gemini.
Cancer (June 21 - July 22)
Your naturally loving nature gets a boost today, Cancer.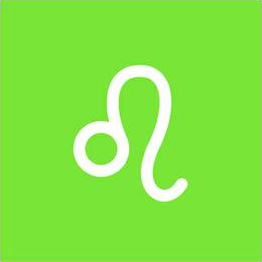 Leo (July 23 - August 22)
Your energy might turn toward beautifying your home, Leo.
Virgo (August 23 - September 22)
A number of loving communications may come your way from people who live in distant states or exotic lands.
Libra (September 23 - October 22)
A small amount of money might come your way today, Libra.
Scorpio (October 23 - November 21)
You should feel and look great today, Scorpio.
Sagittarius (November 22 - December 21)
Your psychic abilities and imagination are operating at a very high level, Sagittarius.
Capricorn (December 22 - January 19)
Some friends associated with a group you admire might take you to some kind of rally, Capricorn.
Aquarius (January 20 - February 18)
You're naturally a kind, compassionate person, Aquarius.
Pisces (February 19 - March 20)
With today's planetary aspects, Pisces, you're likely to feel a rush of love.