Search By Category
Horoscope.com Daily
Thursday, Feb 11, 2016
---
Aries (Mar 21 - Apr 19)
Changes in your working environment could result in a rise in your income, Aries.
Taurus (Apr 20 - May 20)
Today you're likely to complete a creative project of some kind that you've been working on for some time, Taurus.
Gemini (May 21 - June 20)
Some revealing conversations with friends or relatives could bring up old traumatic memories from the past that you may.
Cancer (June 21 - July 22)
Today you can expect some noticeable changes in your neighborhood, Cancer.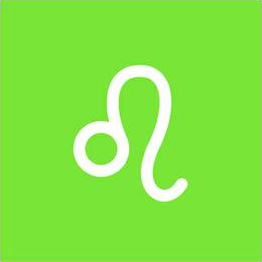 Leo (July 23 - Aug 22)
Efforts to advance your career that have led to past successes might actually put you in the public eye today.
Virgo (Aug 23 - Sept 22)
An opportunity to travel could come your way today, Virgo, perhaps in the company of friends or colleagues.
Libra (Sept 23 - Oct 22)
A number of new people could come your way, Libra, perhaps through projects of some kind with which you're involved.
Scorpio (Oct 23 - Nov 21)
The opportunity to attend one or more huge social gatherings, such as balls or banquets, might come your way today,.
Sagittarius (Nov 22 - Dec 21)
Expect a strong boost to your ego and self-confidence today, Sagittarius.
Capricorn (Dec 22 - Jan 19)
Today you should feel more energetic, enthusiastic, and motivated than you have in a long time, Capricorn.
Aquarius (Jan 20 - Feb 18)
An increased level of physical and mental energy could have you feeling especially determined and highly motivated to.
Pisces (Feb 19 - Mar 20)
New opportunities, perhaps involving modern technology in some way, might present themselves to you in such a way as to.