Search By Category
Horoscope.com Daily
Saturday, Aug 29, 2015
---
Aries (March 21 - April 19)
You should be feeling especially passionate at this time, Aries, especially regarding partnerships.
Taurus (April 20 - May 20)
If you've been feeling less like yourself lately, Taurus, a surge of inner power could push you over the top and make .
Gemini (May 21 - June 20)
A surge of passion could dominate your day unless you find an outlet for it, Gemini.
Cancer (June 21 - July 22)
A romantic evening at home with your partner could bring the two of you closer, Cancer.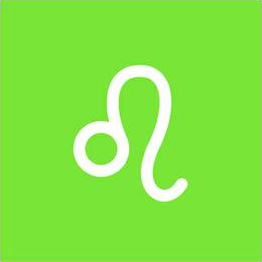 Leo (July 23 - August 22)
Information received from far away could excite your passion to learn more about a subject, Leo.
Virgo (August 23 - September 22)
Money matters are likely to be advanced today through your intuition and inner power, Virgo.
Libra (September 23 - October 22)
A surge of inner power could have you feeling like you can move mountains, Libra.
Scorpio (October 23 - November 21)
Memories from your past could resurface, Scorpio.
Sagittarius (November 22 - December 21)
Today represents a beginning in many ways.
Capricorn (December 22 - January 19)
Emotions could be running high today, Capricorn.
Aquarius (January 20 - February 18)
Heightened mental powers might have you spending a lot of time reading or doing research of some kind, Aquarius.
Pisces (February 19 - March 20)
Pisces, your intuition is increased today to the point where you feel like a mind reader, like you could deduce the .