Search By Category
Horoscope.com Daily
Monday, Sep 1, 2014
---
Aries (March 21 - April 19)
You may be focused on a certain trajectory, Aries, but today you could run into complications based on overlooked issues .
Taurus (April 20 - May 20)
You should be in a good mood today, Taurus, but don't be surprised if some aggravating force steps on your toes or pulls .
Gemini (May 21 - June 20)
Your aggressive nature is strong today, so be careful, Gemini.
Cancer (June 21 - July 22)
It's probably in your nature to want to include everyone in your plans today, Cancer.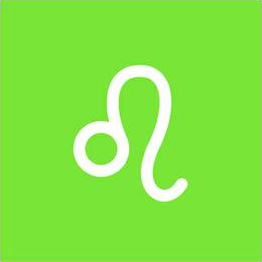 Leo (July 23 - August 22)
You may find that you have a strong will now, Leo.
Virgo (August 23 - September 22)
Calm down today, Virgo, and be careful about accusing someone of something when you don't have all the facts.
Libra (September 23 - October 22)
You may be feeling a bit more in touch with your warrior side than your emotional side today, Libra.
Scorpio (October 23 - November 21)
You may find that someone or something is thinking or working opposite to the way you are, Scorpio.
Sagittarius (November 22 - December 21)
Pay attention to your body today and feel free to stop when your body says to stop, Sagittarius.
Capricorn (December 22 - January 19)
Emotionally, you should be doing well today, Capricorn.
Aquarius (January 20 - February 18)
There's tension in the air today, Aquarius, and you might be restless and anxious to start something.
Pisces (February 19 - March 20)
You're probably feeling more in touch with your emotions, Pisces, but it might be difficult to know which way to move .