Search By Category
Horoscope.com Daily
Wednesday, Jul 30, 2014
---
Aries (March 21 - April 19)
Tune into your dreams today, Aries.
Taurus (April 20 - May 20)
There are extremely slow-moving, subtle energies coming into play today that may not be so easily felt, Taurus.
Gemini (May 21 - June 20)
There may be a great deal of conflict in your life today, Gemini.
Cancer (June 21 - July 22)
Today you should work to tune into the larger, slower-moving trends in your life, Cancer.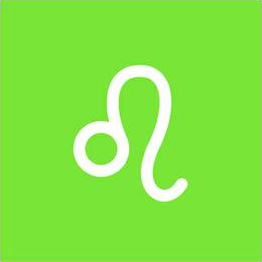 Leo (July 23 - August 22)
Let your artistic nature loose today, Leo.
Virgo (August 23 - September 22)
Don't gamble away your resources, Virgo.
Libra (September 23 - October 22)
Get things out in the open today, Libra.
Scorpio (October 23 - November 21)
Stick to the tried and true today, Scorpio.
Sagittarius (November 22 - December 21)
Reap all the riches that a new day has to offer, Sagittarius.
Capricorn (December 22 - January 19)
You may need to adjust today in order to relate well to people and situations, Capricorn.
Aquarius (January 20 - February 18)
Be yourself today - 100 percent you, Aquarius.
Pisces (February 19 - March 20)
Today is a very expansive day in which you can make great progress in all of your endeavors, Pisces.